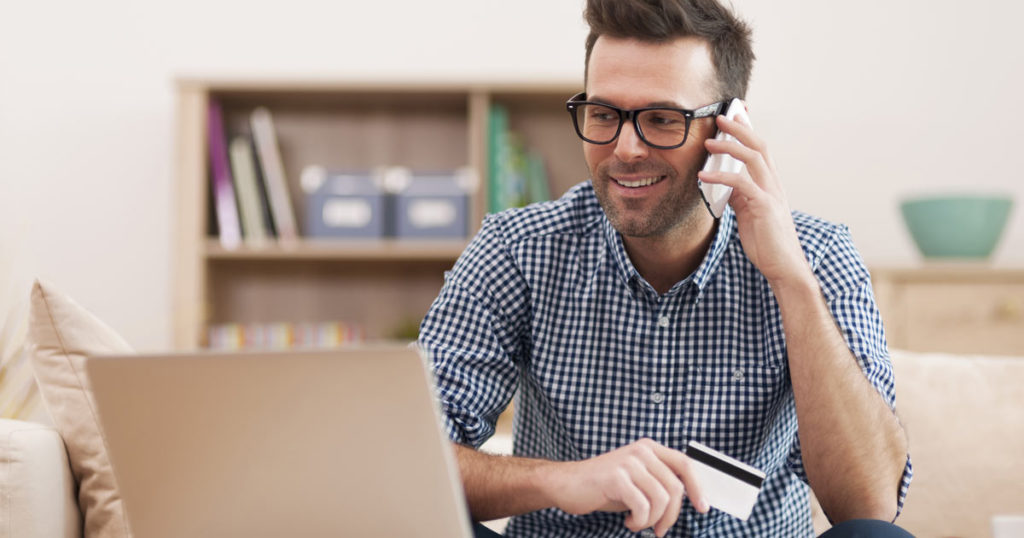 According to a recent survey, nearly a third of debtholders are embarrassed or don't know who to talk to about debt management. Canadians lack confidence in their bank's willingness and ability to help with debt, but we know that effective debt management is a key contributor to financial health.
So, let's talk more about strategies to improve your credit and reduce your debt. Take advantage of these helpful debt reduction strategies right away and start sleeping better at night!
First,


re-establish good credit habits.
The best way to settle credit card debt is to start off small. Start to make the minimum payments on your credit cards with low interest rates and then maximize payments on cards with high interest rates.
Take action:  
Get your credit report, review it and make a plan to reduce debt
Set up automatic bill payments from your account (never miss a due date)
Pay more than the minimum amount required
Keep all your balances to a minimum. Don't go over 50% of your limit.
Once you re-establish good credit habits, you'll be able to access better financial products at a lower interest rate.
Second,


hire a professional Mortgage Broker to help you consolidate debt.
A credit card consolidation loan will help you make frequent payments at a set amount each month to pay off your credit card debt. Your mortgage professional will explain the details and help you make an informed decision.
If your goal is to create some cash flow, you can use the equity in your home. We can help you unlock the money in your home to pay out high-interest debts and have more disposable cash to focus on your goals. By using the equity in your home, we can consolidate your debt to have only one payment.
To learn more and get a customized mortgage solution, call or email me today:
647-274-5796
mortgages@shaneferrao.ca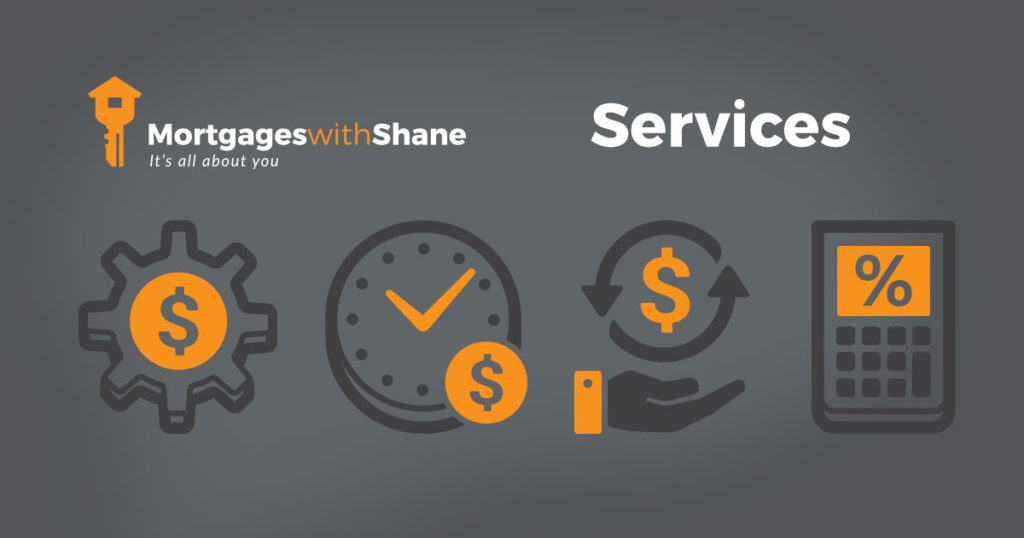 In case you missed it, the President and CEO of Mortgage Professionals Canada joined us on the MortgageTalk Show, Global News Radio 640 Toronto. Watch the video below or read our last blog post for highlights – be prepared for the new mortgage rules that start January 1, 2018. These changes are negatively impacting borrowers. If you're thinking about refinancing, now is the time to have a Mortgage Broker on your team.