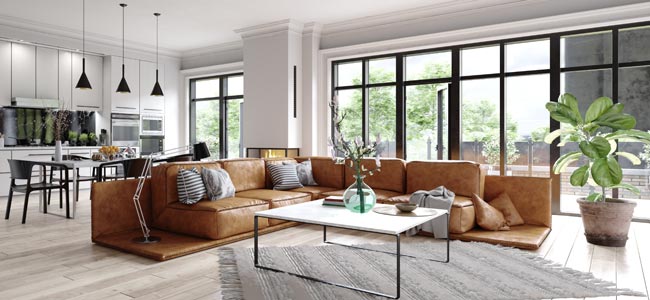 Did you know? March is fraud awareness month in the mortgage industry, which makes this is a great time to talk about title insurance! As our insurance experts, FCT is a leading provider of title insurance and has some helpful information for you:
For those who don't know, title fraud can impact both homebuyers and homeowners. Someone whose title has been stolen, or who purchased a fraudulently listed property has few options for recourse – and many never imagine this could happen to them.
Industry experts are urging homebuyers to purchase title insurance as part of closing. Tim Hudak, CEO of the Ontario Real Estate Association (OREA) recently described title insurance as "the best safeguard" for homebuyers.
While title insurance is still an option for homeowners after they take possession, even years later, the best time to purchase a title insurance policy is NOW before an issue like fraud is discovered.
"There's no reason you shouldn't be getting title insurance, just like you wouldn't buy a house without property and casualty insurance," says Daniela DeTommaso, President of FCT. When a homeowner with a title insurance policy learns their title has been stolen, they benefit from more than just their coverage.
"The title insurance company also has a duty to defend," says Daniela. "That means that the minute we find out [title fraud] has happened, we step in and we protect [the insured]. We pay all of the costs."
Those costs include the legal fees to restore a homeowner's title, which can be in the tens of thousands, as well as the costs of investigating the fraud and handling all the legal processes.
"It's not only compensating for that significant loss," Daniela continues. "It's also providing that peace of mind knowing that someone's going to navigate this process for you, and any costs […] having to prove that you are who you say you are." If you aren't insured yet, don't wait for your home to make headlines. Protect yourself and your property with an existing homeowner's title insurance policy from FCT.