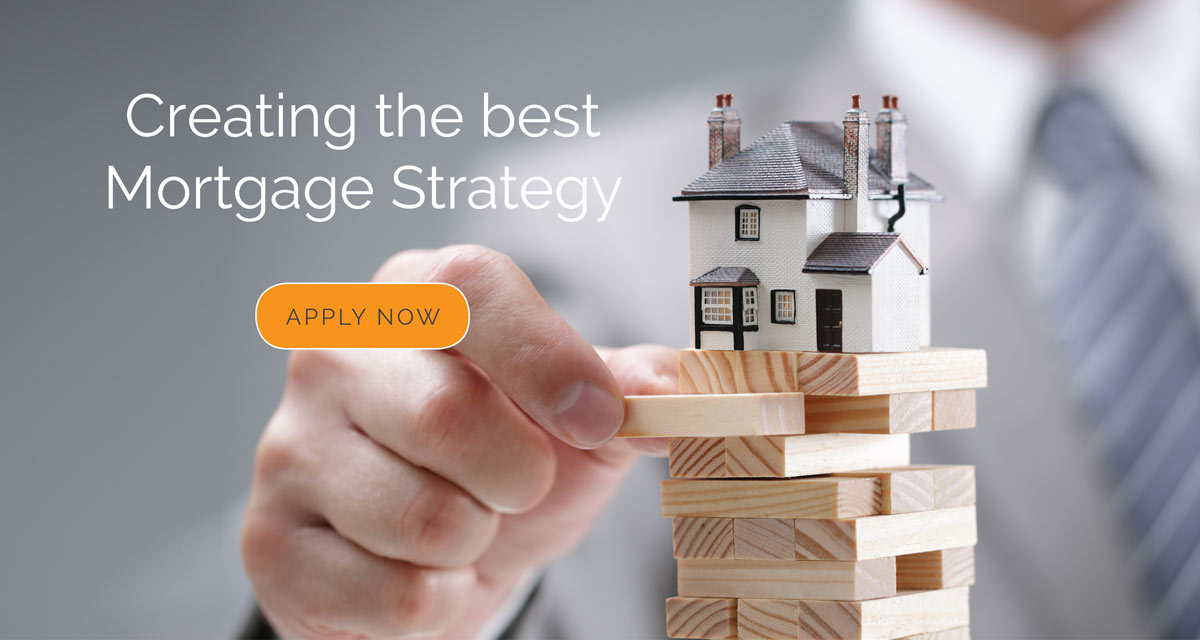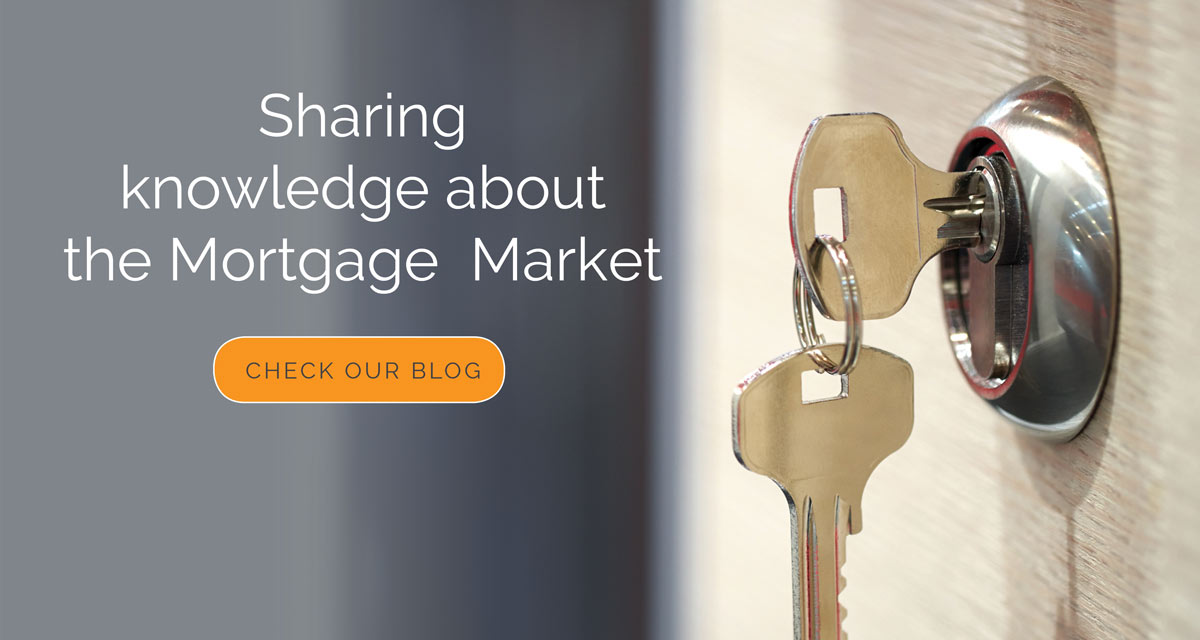 Email at:
mortgages@shaneferrao.ca

47 Harbour Square,
Toronto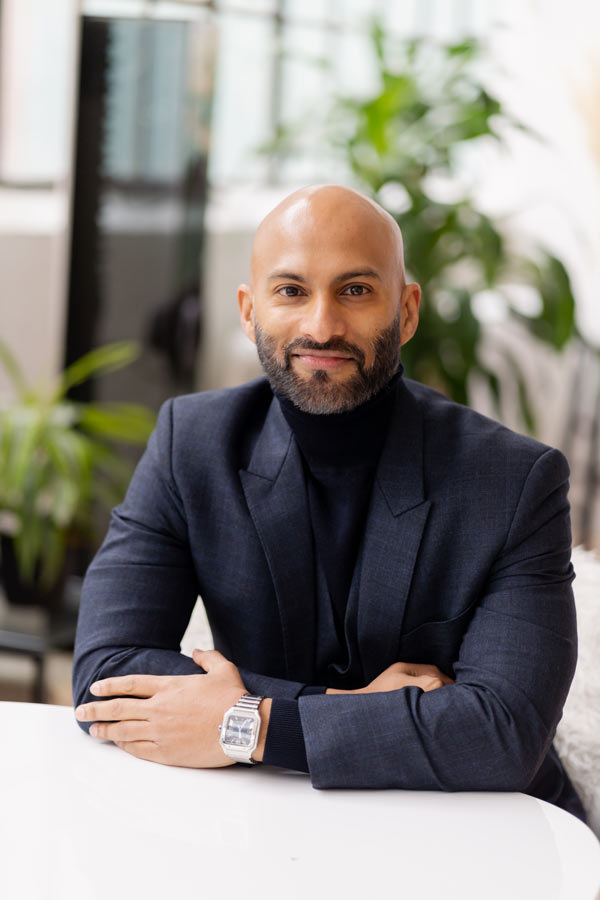 Shane Ferrao
Licensed Mortgage Broker in Toronto, ON
Shane Ferrao is a licensed mortgage broker in Toronto who started in the mortgage industry working with CIBC shortly after graduating from York University with a major in Mathematics for Commerce.
Shane has built a strong expertise in the mortgage industry over 15 years, and has received multiple awards for his level of service. Shane is committed to building strong and long lasting relationships with his clients, providing a proven track of world class services while focusing on creating the best mortgage strategy for his clients that helps them achieve their dreams.
As a mortgage broker, Shane can offer you specific mortgage products that are best suited for your individual needs, as well as access to over 30 lenders.
Mortgage Broker Shane Ferrao provides you with customized mortgage services across the Greater Toronto Area (GTA) and Canada!
Subscribe Shane's email newsletter and be up-to-date!
The real estate market came to a grinding halt when Coronavirus hit in early March, and though it's slowly coming back to life, buying and selling a house looks a little different now. With CMHC mortgage qualification rules changing as of July 1st and a new protocol that's helping minimize the COVID-19 risk, here's what […]
For many people interested in buying a home, one of the major stumbling blocks can be a damaged credit history. Whether you are a first time homebuyer with a short credit history, have faced financial difficulties in the past, or simply want to boost your credit to get the best mortgage terms possible, here are some […]
Watch our live vlog from Talk Time at Radio CEWR with your co-host Shane Ferrao. Mortgage Talk with YourMortgageYourWay.ca is your source for home financing whether you are a first-time homebuyer, upgrading, downsizing, investing or just researching. We know that using a reputable and trusted mortgage broker to help walk you through the home buying […]