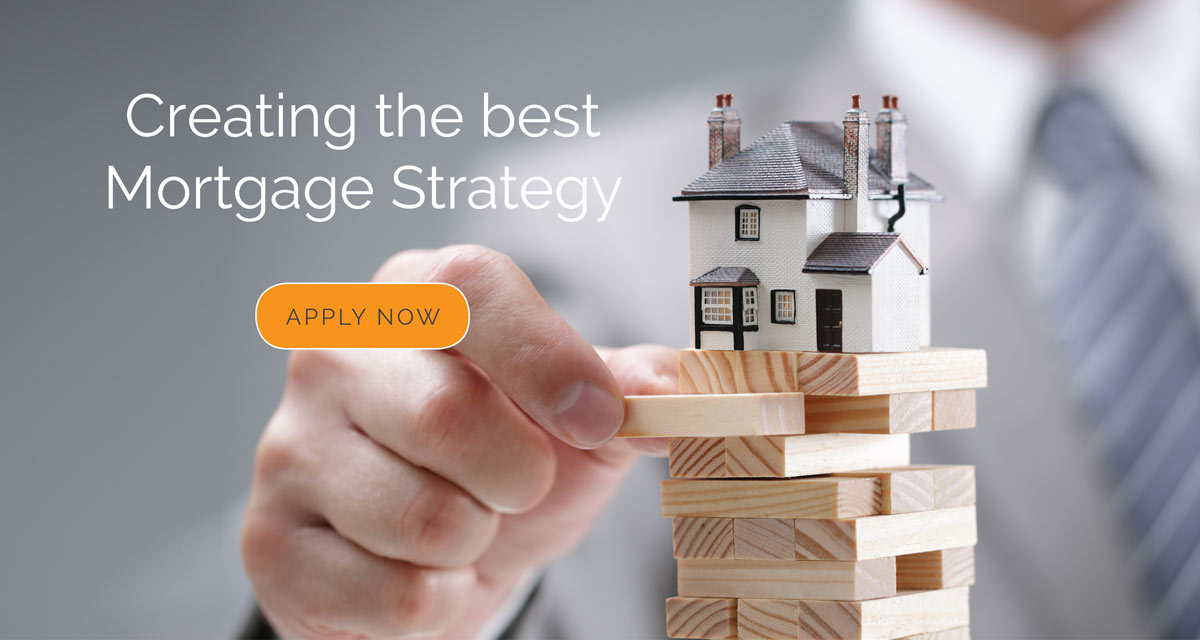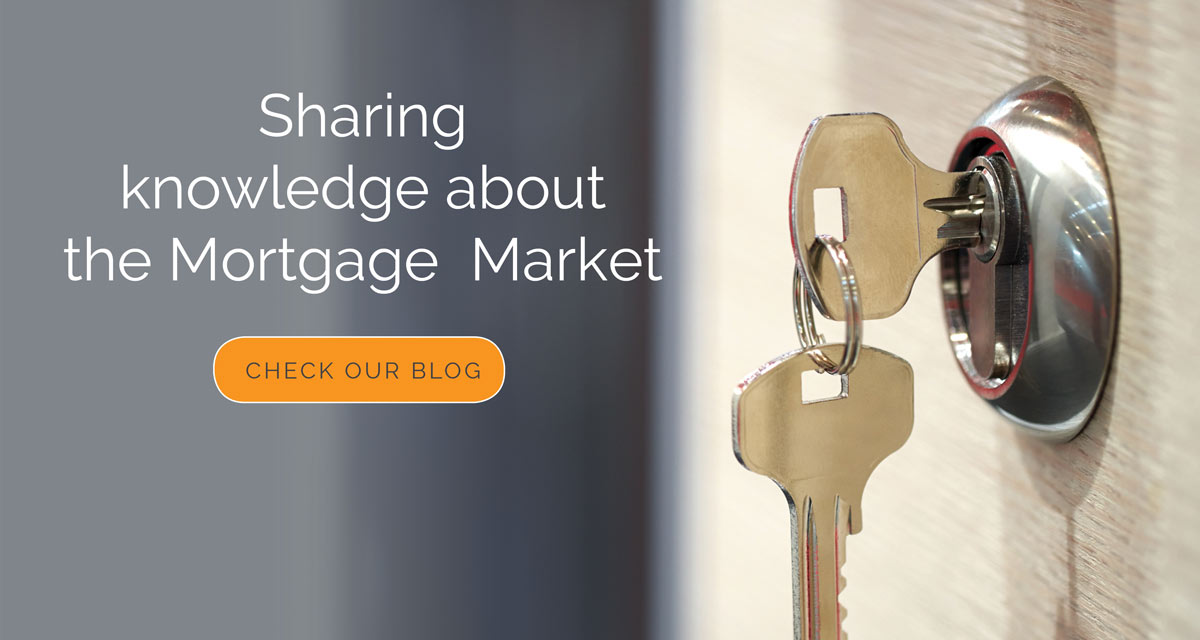 Email at:
mortgages@shaneferrao.ca

47 Harbour Square,
Toronto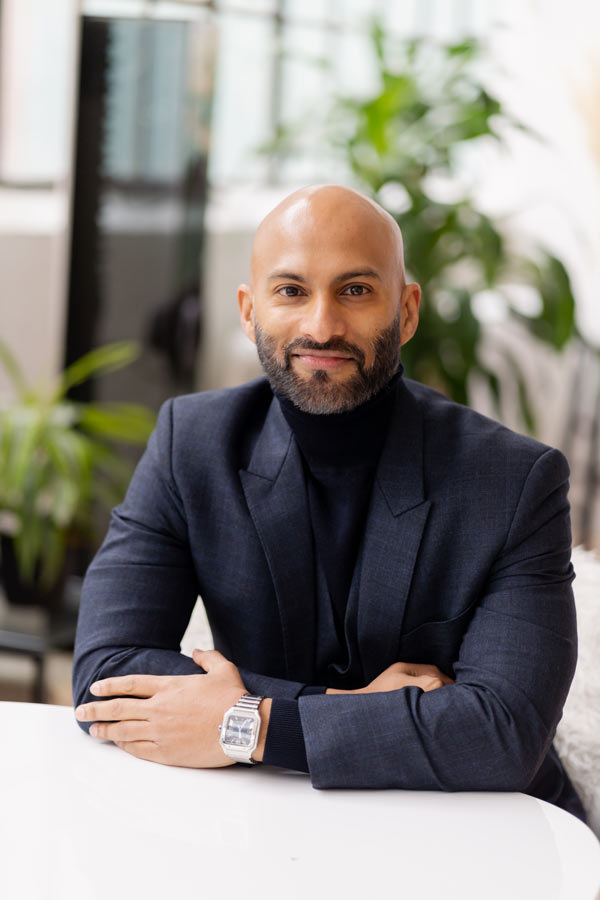 Shane Ferrao
Licensed Mortgage Broker in Toronto, ON
Shane Ferrao is a licensed mortgage broker in Toronto who started in the mortgage industry working with CIBC shortly after graduating from York University with a major in Mathematics for Commerce.
Shane has built a strong expertise in the mortgage industry over 15 years, and has received multiple awards for his level of service. Shane is committed to building strong and long lasting relationships with his clients, providing a proven track of world class services while focusing on creating the best mortgage strategy for his clients that helps them achieve their dreams.
As a mortgage broker, Shane can offer you specific mortgage products that are best suited for your individual needs, as well as access to over 30 lenders.
Mortgage Broker Shane Ferrao provides you with customized mortgage services across the Greater Toronto Area (GTA) and Canada!
Subscribe Shane's email newsletter and be up-to-date!
Did you know? March is fraud awareness month in the mortgage industry, which makes this is a great time to talk about title insurance! As our insurance experts, FCT is a leading provider of title insurance and has some helpful information for you: For those who don't...