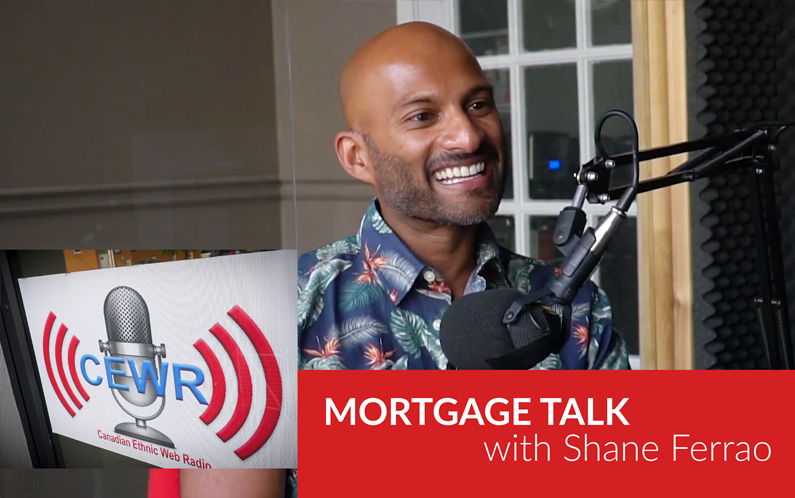 Watch our live vlog from Talk Time at Radio CEWR with your co-host Shane Ferrao.
Mortgage Talk with YourMortgageYourWay.ca is your source for home financing whether you are a first-time homebuyer, upgrading, downsizing, investing or just researching.
We know that using a reputable and trusted mortgage broker to help walk you through the home buying process makes sense. But not all Mortgage Professionals are created equal. Buying a home is stressful enough. Together we can create the best mortgage strategy for you to achieve your dreams.
Preparing yourself for owning a home requires a defined plan of financial analysis. The bottom line is you need to do the work that is required for owning a home before you just jump in. We can help you find a mortgage you can live with. Call 416-640-0930 today.