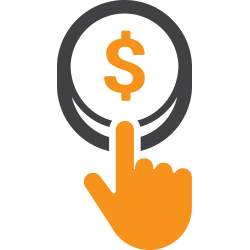 Get Pre-Approved
In today's ever changing mortgage environment, the importance of a pre-approval is paramount!
Every mortgage applicant and application is different. Helping you figure out your affordability so that you can stay focused within your comfort zone.
Getting pre-approved is the first step in buying an owner occupied, rental or a second/third home.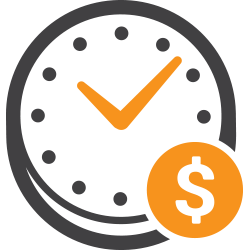 Mortgage Renewal

Is your mortgage coming up for renewal?
Most lenders provide you with a renewal option 30 days prior to your maturity date with higher posted rates, rather than their best rate. Holding on to your rate for up to 120 days prior to your closing can help secure the best rate in advance should interest rates start to climb. Mortgage transfering available.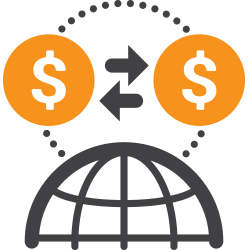 Mortgage Refinancing

Unlock the money in your home to pay out high-interest debts and have more disposable cash to focus on your goals. By using the equity in your home, we can consolidate your debt to have one payment.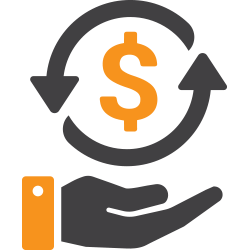 Reverse Mortgage

Commonly known as CHIP. A Reverse Mortgage is a loan secured against the value of your home. It lets you unlock the value in your home without having to sell or move.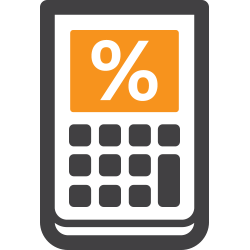 Mortgage Calculator

This tool will help you determine a mortgage's monthly payments. The Calculators use the amount financed, term of the loan, and interest rate to calculate the monthly payment.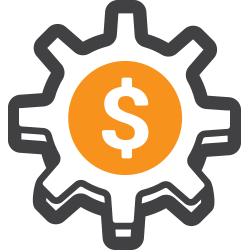 Mortgage Application

Have you decided to apply? Please take advantage and fill the form.
Did you know? March is fraud awareness month in the mortgage industry, which makes this is a great time to talk about title insurance! As our insurance experts, FCT is a leading provider of title insurance and has some helpful information for you: For those who don't...