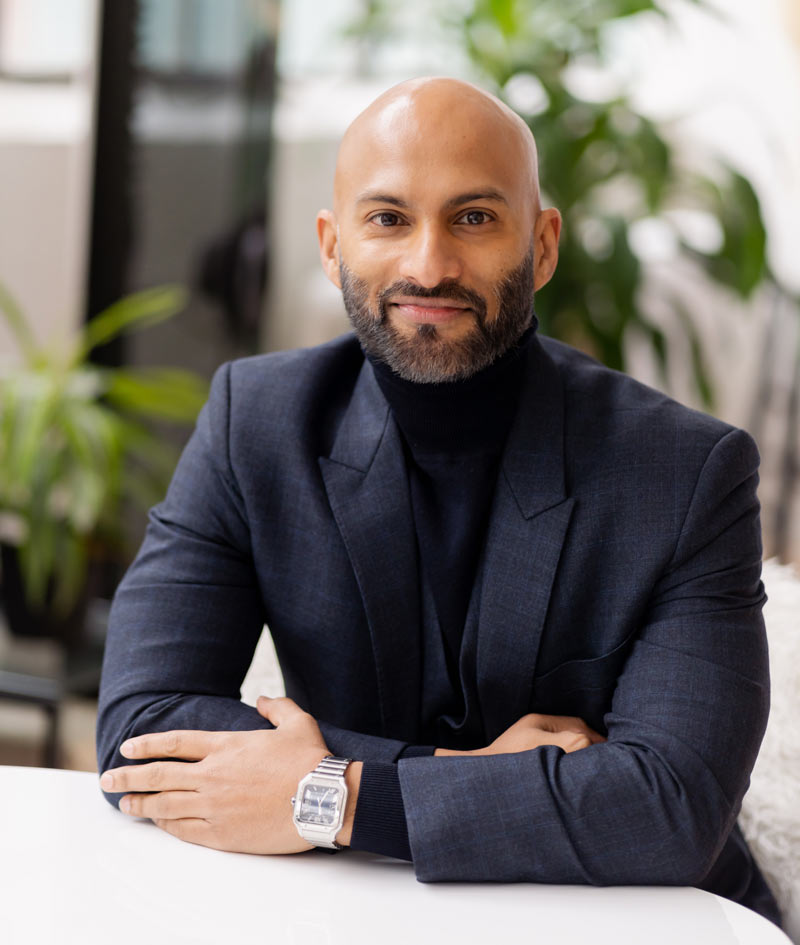 Toronto's mortgage broker Shane Ferrao provides you with customized mortgage services across the Greater Toronto Area (GTA) and Canada!
Shane Ferrao
Mortgage Broker, Licence: M09001019
The Mortgage Centre – YourMortgageYourWay.ca
Brokerage Licence: 12462  
Subscribe Shane's email newsletter and be up-to-date!
Did you know? March is fraud awareness month in the mortgage industry, which makes this is a great time to talk about title insurance! As our insurance experts, FCT is a leading provider of title insurance and has some helpful information for you: For those who don't...