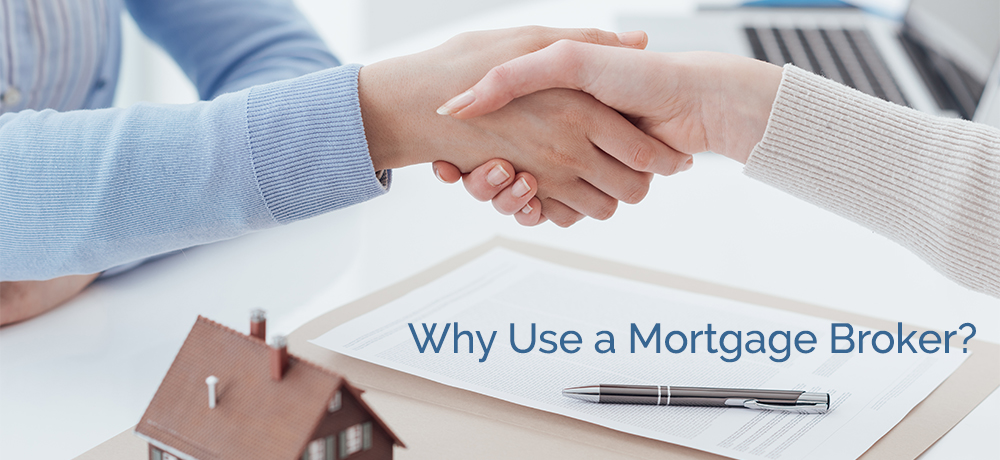 Purchasing or building a house is an expensive endeavor and most people are required to take a mortgage to pay for the home. Scouring the market looking for the right mortgage to suit your situation could be a tedious process. However, having a mortgage broker act as a middleman between you and potential lenders (banks) saves you the hassle and provides you with expert advice before signing the bottom line.
I'm Shane Ferrao, a professional mortgage broker. I will research the market for the best products and work with you throughout the application and settlement process. If you're ready to buy a home, I've compiled a list of the benefits you'll receive by working with me:
Easy, Quick Loan Comparisons and Expert Advice
As a mortgage broker, I will offer you a wide range of mortgage loans from different lenders. I will provide a comparison of the loans provided by different lenders including cost differences, current rates and points for each loan reflected. This increases your chances of obtaining a loan product and interest rate that best suits your needs.
Save Money
I can typically make your total loan cost lower than what you would get if you went directly to the lenders. This is because mortgage brokers are offered loans on wholesale basis by lenders therefore getting the best rates in the market.
Pre-qualification
Using special software, I am able to determine your borrowing power. I will be able to access your latest loan information or credit history across the board of lenders. This will help identify which lenders your application is likely to be successful with.
Paperwork and Convenient Appointments
As your mortgage broker, I will handle all the legwork, including doing all the paperwork and sourcing pre-approval. I will also help you apply for any government incentives you might be eligible for and keep you up to date with the progress of your application. Additionally, I am flexible with my hours to make the process more convenient for you. This way, we can meet at at a time and place that's suitable for you if you work full time or you have family commitments.
Finding the right mortgage for your dream home can be overwhelming. A great mortgage broker can ease the process and make buying a home enjoyable and smooth.
If you're looking for mortgage options in Toronto, Shane Ferrao – has access to over 30 lenders. I can help you find the best pre-approved mortgage and refinancing options in Canada.
To learn more, visit my website www.shaneferrao.ca