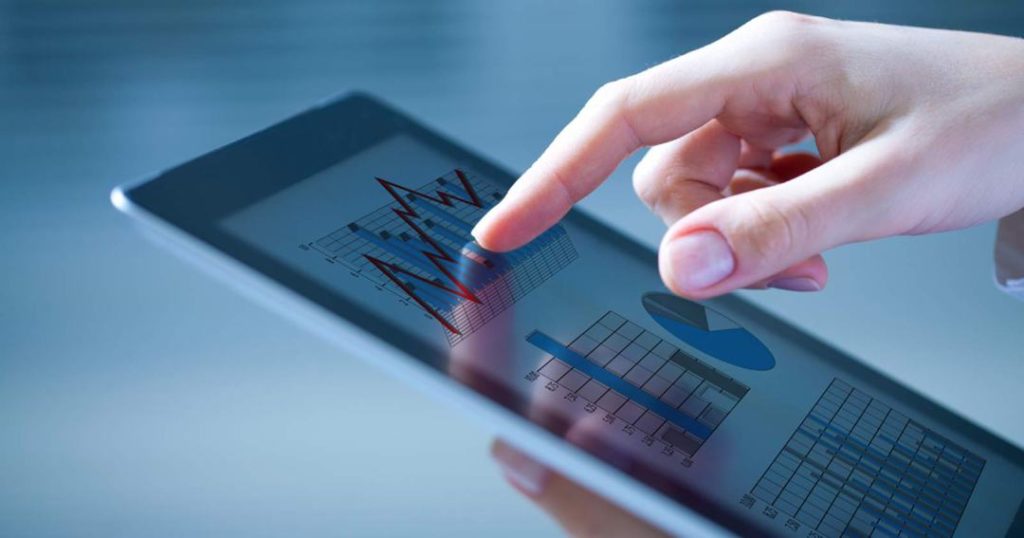 "No one can guarantee an interest rate increase but it's good that people plan for that", Shane Ferrao.
Toronto is incredibly tight right now and continues to be a fairly solid investment – real estate continues to be very expensive and rents are going up quite a bit. However, we also see evidence that house prices are adjusting to where they were before their correction.
As expected, this slowdown in the market is having a significant impact on prices. Buyers and Sellers are no longer on the same page:
Home buyers are more careful and judicious about their home purchases. Even if they are in competition, they will bid below asking and try to get a deal.
Home sellers are expecting the prices of March and April 2017 including multiple offers, which is no longer realistic
In the words of Jamie Johnston, Broker Owner of Re/Max Condos Plus, "everyone knows that our real estate market has changed, except for Buyers and Sellers."
Interest rate hike are also partly to blame. Potential buyers don't want to step into something they can't afford in a few years.
Toronto is now officially a buyers' market
Toronto has now fully moved from sellers' territory (ratio above 60 per cent) to buyers' territory (ratio under 40 per cent). Sellers are facing some difficulties offloading properties, as buyers sit on the fence hoping for prices to come down.
In March the ratio stood at 86%, meaning homes were being snatched up pretty much as soon as the for sale sign went up.
The dramatic U-turn in home sales happened after the Ontario government introduced a slew of housing measures in April, including a Vancouver-style tax on foreign homebuyers.
"It's quite clear that policy changes, regardless of the number of non-resident investor transactions they've impacted, have worked to alter market psychology — and that is a positive outcome given the speculative dynamics in place a few months ago," BMO economists Douglas Porter and Robert Kavcic.
"The higher end of the Toronto market (call it $1.5 million plus, for argument's sake) has gone stone cold, with prices now edging down and crickets echoing through open houses," Kavcic noted in a different email to clients this morning.
Average home prices dropped 5.8% in June compared to May on a seasonally-adjusted basis.
But prices were still up compared to June 2016. The average price tag for a home in the GTA was $793,915, 6.3% above the level seen a year ago.
To learn more and get a customized mortgage solution, call or email me today: