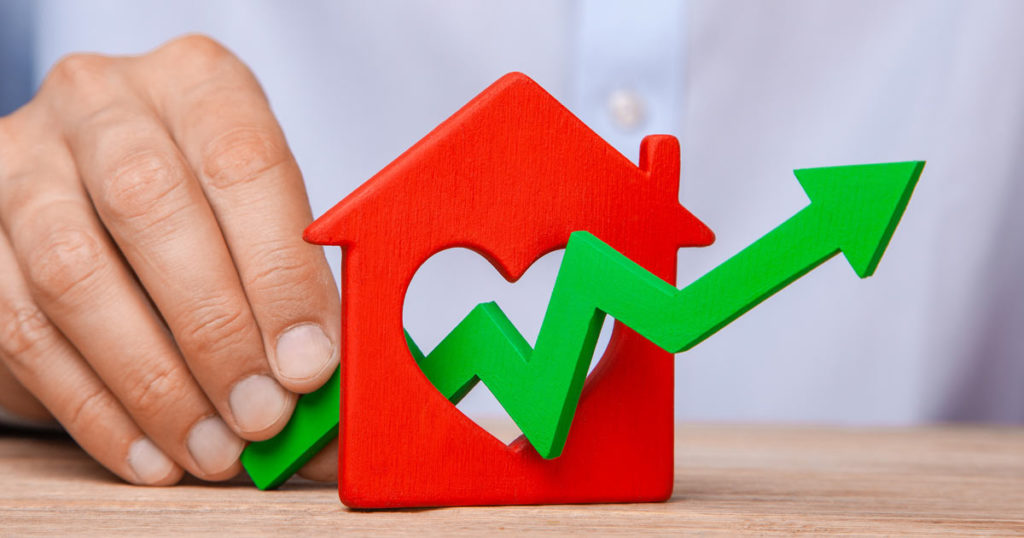 As many economists expected, the Bank of Canada recently announced that it is increasing the overnight rate by 0.25%. The rate hike was the central bank's first interest rate move in six months and lifted the trend-setting rate to 1.5%, up from 1.25%. It was the bank's fourth increase over the last 12 months and the first time the rate has been this high since December 2008.
For existing homeowners in a variable rate mortgage, this means your payments will be going up.
If you have a preapproval in place, stay in touch with your mortgage advisor as the qualifying rate might be changing at any time. These higher rates, together with the new mortgage lending rules implemented this year, make it harder for some Canadians to afford a home. To learn more and get a customized mortgage solution, call or email me today.
It's important to stay in touch with your mortgage advisor before placing an offer even if you had a conversation recently. Why? We want to ensure you're using the right numbers, and you're going in with a strong offer!
Keep in mind that the next rate-setting day is September 5th.