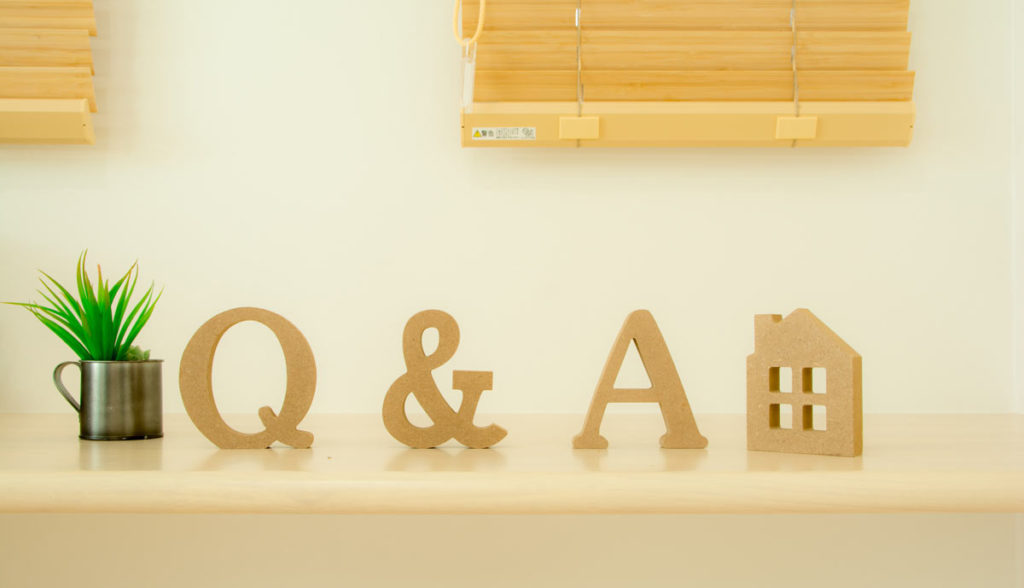 Existing and future home owners need a long term Mortgage Strategy. It's just too easy to quickly react to the media hype around variable vs fixed mortgage interest rates and make a bad decision. Since there is still a wide gap between fixed and variable rates, it's important to get a mortgage broker to research the market for the best products and work with you throughout the application and settlement process.
"You can't have your cake and eat it too", says Shane Ferrao, Mortgage Broker. "If you're in a variable rate mortgage, rates go up and down. So plan ahead and bump up your payments to what the fixed rate payments will be. You can prepare for increases in rates." Take the time to educate yourself.
Deciding on fixed or variable rates has everything to do with your overall strategy.
"Every situation is different. We can't use one brush to paint all scenarios. If you know for certain you will be in your home for the next 5 years, and don't believe you will need to adjust your mortgage AND you are losing sleep with an extra $50-$100 increase in payment, then perhaps now would be the time to lock into a fixed rate."
"I am a fan of the variable, ride it out! Don't panic over higher mortgage rates" 
Here are 2 points to consider:
1.
The penalty on a variable rate mortgage is only 3 months of interest. While the standard penalty to pay out a fixed rate mortgage is either three months' interest or interest rate differential – whichever is greater of the two.
2.
Variable rates have outperformed the fixed rate almost 90% of the time.
We know that the next Bank of Canada meeting is on October 25, 2017. Subscribe to my blog and I will keep you posted on changes.
If you are in a fixed rate, you may want to look at renewing early, to avoid the possibility of higher rates in two or three years.  But remember, it is usually to the lender's greater benefit that you lock into a fixed rate, rarely is it to your own benefit. If there's a possibility you'll move before your mortgage term is up, you might want to consider a portable mortgage. Not all mortgages are portable so be sure to ask your mortgage broker if the products you're considering can be transferred to a new home. If you're considering a closed product and there's some type of penalty you could incur, ensure you get the details of the penalty upfront.
Listen to this month's Mortgage Talk Show on demand below. Here are just some of the questions we answered live:
What is a rate hold vs rate guarantee?
Is another stress test for uninsured mortgages necessary?
Is now the time to lock in your mortgage, amid rising rates?
Should I refinance my mortgage?
How can I improve my credit score?
Which mortgage provides you with the best value?
Whether you are a first time homebuyer, upgrading, downsizing, investing or just researching, you will get excellent tips. Listen on demand to past shows:
Our goal is to keep you up to date on mortgage news, share relevant info to save you money and help you find a mortgage you can live with.
If you're looking to renegotiate your mortgage or have questions that weren't answered, call 416-640-0930 or email mortgages@shaneferrao.ca
And remember that we are live on AM640 answering your calls every month. The next show is Saturday October 14 at 11am.